About Kenny
Kenny Bonilla - Realtor
Kenny is a second generation San Diego native and longtime Ocean Beach resident and homeowner and owner of several investment properties in Pacific Beach. He has come to Pacific Sotheby's International with a strong understanding of our coastal and Downtown real estate markets. Mr. Bonilla entered the real estate industry as a residential appraiser trainee in 2004. After achieving over 900 hrs. of training, the market shifted, as did major changes to the appraisal industry. With the knowledge gained previously, Kenny pursued his passion of Real Estate sales and working with people.
Kenny has proven to be dedicated to his profession and has built an effective business relationship with all of his clients, past and present. He continues to earn business by referrals from meeting and exceeding their expectations. Mr. Bonilla has devoted himself, not only to show his level of commitment to his clients with the knowledge of the real estate market, but to professionally represent them with attentiveness, strong negotiating skills and the "client first" level of service.
Mr. Bonilla has continued to educate himself on the ever changing marketplace and has achieved the prestigious designation as a Graduate of the Realtor Institute. GRI.
Kenny is a member of the San Diego Yacht Club and prefers to spend his spare time with his family on or in the local waters boating, fishing, surfing, swimming, paddle boarding, and kayaking.
"Kenny is a wonderful realtor that brings lots of experience to the table. He helped me purchase my home within budget and with all the items I needed in a new home. Finding the perfect home for me was a challenge and he got the job done no problem. He made finding my new home easy and followed through to ensure the transaction went smoothly. He is attentive to your questions and needs, as well as, being available to look at properties on short notice. Working with Kenny is like working with a person you have known for years because he makes you feel comfortable and you know he cares about finding you the right home. I would surely use his services again in the future." -Pam Barr
"Kenny, just wanted to reach out and send you a quick note now that the dust has literally settled on the new "Brown Palace". Being a first time home buyer was both exciting and terrifying and we can't thank you enough for all of your guidance. Working with you from the beginning was refreshing and eased a lot of our anxiety surrounding a process we knew nothing about. You really did provide us with expert advice, were knowledgeable in your review of San Diego areas that fit our needs and our budget. We even appreciate you pointing out things on houses that we wouldn't have looked at. Additionally, we appreciated your responsiveness, ability to stay on top of the sellers, and your follow through in guiding us in the entire process. I think what we both respected in your as an agent was your ability to work with us and look at the home buying situation through our eyes, our goals and our budget. We never felt pushed or swayed in any one direction. We felt listened to and guided by an area professional who treated us with professional courtesy. We would hand downs recommend to anyone in looking to sell or buy. Thanks Kenny" - The Browns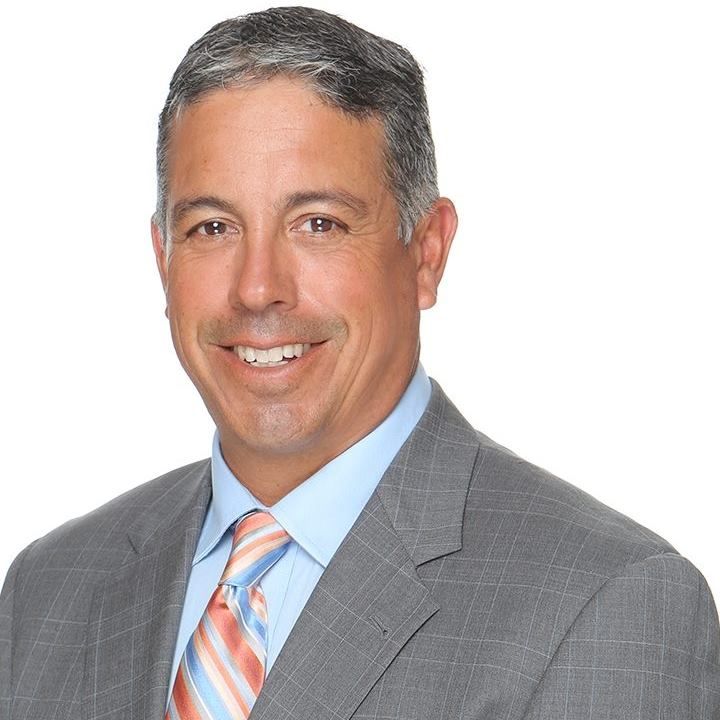 Subscribe to our newsletter